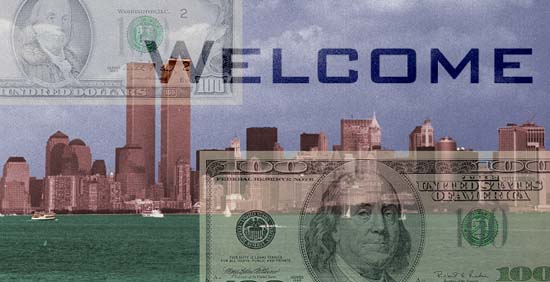 Hello ladies.
I'm creating this site to recruit members to play for our team bustybabes basketball. If you love the game, busty, non smoker, good physical shape, can dribble, shoot or like holding a ball in your hands then you might be interested in joining our team know the basic fundamentals of basketball, can travel in the tri-state area, and be a team player, don't hog the balls for yourself then you might want to try out for the bustybabes team. You will receive a uniform, sneakers and other amenities. You can email us at
info@bustybabesbasketball.com
Come join our team and have some of the best fun in your life.

Make sure to inquire about the "Coach's Corner" for consideration for the position.For other helpful tips that makes our patrons the happiest and have a great time while at the game. Email us for your comments or tips to be considered


Babes basketball we the game

Come support the ladies